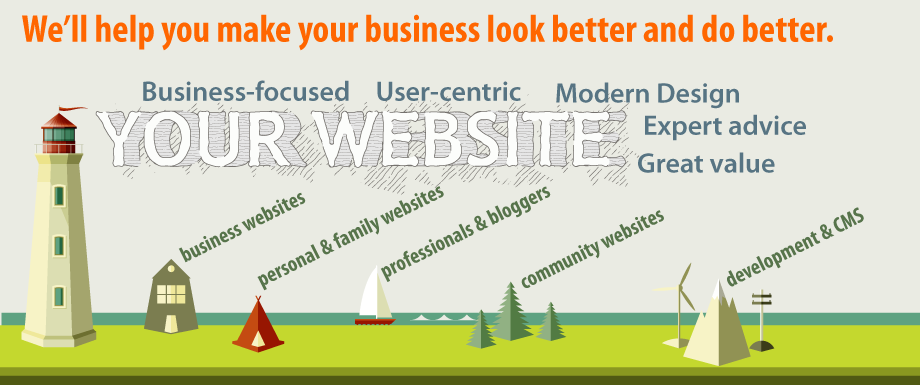 01
Discovery
Defining and refining your aims to match them with those of your users
This is the research phase. We listen and ask you lots of questions to learn more about business as well as your audience.
02
Planning
We design, you review, we revise until we're both happy with the look of your site.
Before your design is finalised we may go through a couple of revisions. Typically this is reduced to one revision because of our good planning.
03
Modelling
We'll see if it all works and you're happy with it before we built it.
Before we invest time and money in coding your project, we'll build a visual model to see it you're happy with everything.
04
Build & Development
We design for people but we must also take into accounts the website run on machines.
We'll code your website using the latest and most stable technologies to make sure your website will be loved by your customers and computers.
05
Testing
Does your website work as expected? We'll iron out any problems that we find during testing phase.
We'll work with you to make sure your site is free from errors including spelling, usability, broken links and functionality issues.
06
Promotion & Marketing
Having your good website up and running is just the start.
We'll help you let people know that your business is live by setting up various marketing campaigns.
07
Support & Evolution
Websites need to evolve with time and you need to concentrate on your business.
This is why we provide on-going support within your service level agreement (SLA). Typically we recommend a review of your site 3 months after its launch day and then every six months.