Are you confused by HTML, CSS, FTP, PHP….?
Do you want to create your own website from scratch?
Do you want expert instruction and advice from a working web designer?
Do you find it hard to learn from books and DVDs?
If you have answered 'yes' to any of these questions, then our Web Design Jump-Start is for you.
Who should take this course?
Anyone who wants to build a website but doesn't know where to start. You may want to learn web design for fun, boost your career or you may even want to build your own business website. You don't need to have any background a web design, but you need to have a reasonable knowledge of using computers and the web.
Key benefits
Small & friendly classes
Quick ways to learn web design
FREE domain name and 1 month hosting
Taught by practicing professionals
Lots of tips and useful advice
Questions & answers
and more…
What Will I Learn?
1. Essential Concepts and Technologies
All you need to know about the Internet to start web design
Internet technologies: DNS, Domains, Hosting, FTP, etc
Tools you need
How web sites work
Structuring and interlinking a website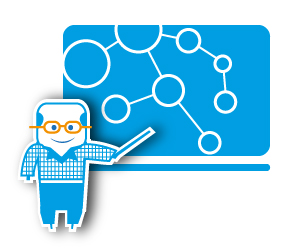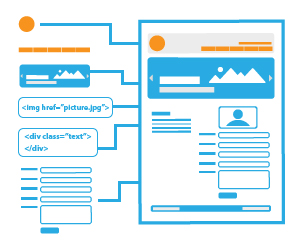 2. Making Web Pages in HTML & CSS
Fun with HTML and CSS – Your first web page!
The building blocks of HTML and CSS
Hand-coding vs coding tools and why hand-coding is better
Content and presentation
3. Layout Techniques & Images for Web
Positioning your content and making graphics
Page flow and positioning
Layout using CSS
Graphics and images for web
Colours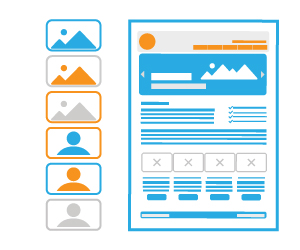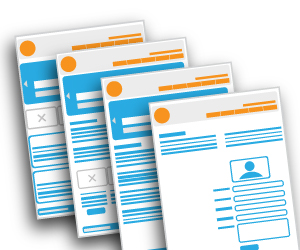 4. Common Elements of Web Pages
From a web page to a website
Navigations, headers and footer
How to link web pages to form a website
Intro to forms for contact and gathering details
5. Going Live & Your Questions
How to upload and maintain your website
Registering your domain and setting up your site for live view
What else you can learn and where to go from here
Promoting your website
Your questions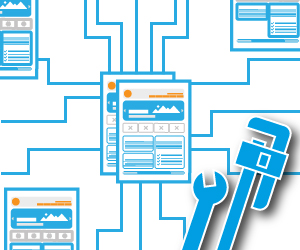 Our promise to you:
By the end of this course you'll have sound understanding of the fundamentals and be able to show off your own hand-coded website online!
FREE, no-obligation and face-to-face consultation